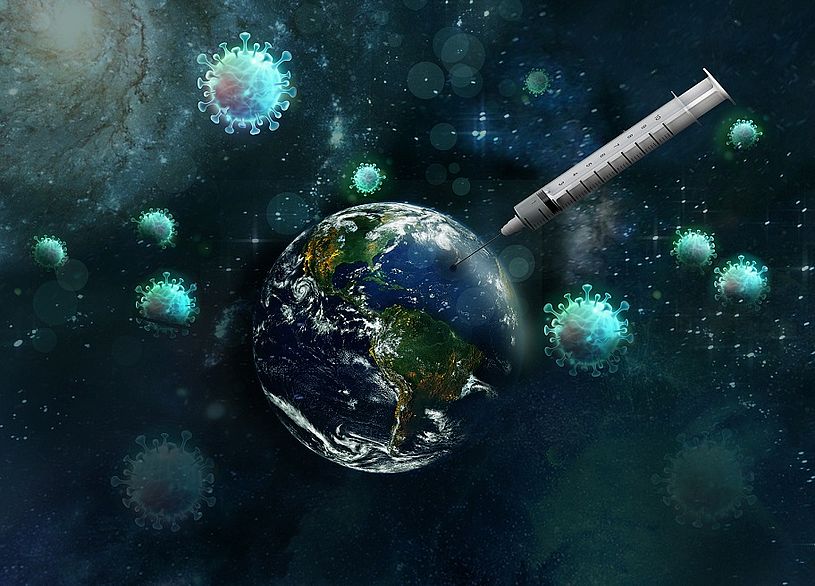 Mir Tour's point of view on the subject of corona vaccination
It has been a good two years in which the corona pandemic has repeatedly imposed restrictions on our society and us travellers. We at Mir Tours are very happy about the general vaccination offer and wish/hope that sometime in spring 2022 the worst will be behind us and we can travel in all directions again.
In the few months that we were able to go on tour in 2020 and 2021, we obviously learned a lot. Our attitude to the subject is based on this, and on the legal and travel regulations as well as scientific findings.
Since around late summer 2021 we have seen that full vaccination and appropriate boosters are necessary if we want to travel smoothly. In many countries, only fully vaccinated or boosted people are allowed to enter without quarantine. These 5-14 days can rarely be included in the travel plan. In Western European countries, where you don't have to fear border controls, a digital vaccination certificate, usually with a booster, is required to be able to visit a restaurant, café or museum.
Increasingly, there are inquiries from interested parties and participants: "I hope you only take vaccinated people on tour!?"
This is how we come to the interpersonal and the risk of bringing the unvaccinated into a travel group. Scientific studies show that unvaccinated people become infected faster and pass on the virus twice as long as vaccinated infected people. Does that mean a separate taxi for the unvaccinated because no one wants to ride with them? A side table while eating? That harbours the potential for conflict.
In general, when we travel, we say that everyone can join us. However, we are currently excluding those who have voluntarily not been vaccinated from participating in a trip.
We are open to people who have not been vaccinated involuntarily, provided that the logistics on site allow it and they can show a doctor's certificate. This group currently makes up 2% of the participants. An example is Mr. B. He has a medical exemption, sometimes stays in the vehicle for a program item, is regularly tested and expects the okay from his doctor for an imminent vaccination that his body can tolerate. Because of the entry controls, he therefore prefers destinations within the Schengen area and Germany.
All booked persons will receive a Corona questionnaire from the booking department with the participant documents. In arranging and delivering the Services, we need to know that you can participate. It should also not happen again that an already small group loses participants because the unvaccinated are suddenly not allowed to enter the country, which then calls into question the economic viability of the trip.
Even before Corona, everyone who regularly travels long distances had to meet certain vaccination requirements. With well over 9 billion vaccinations, the safety and effectiveness of a vaccination against the corona virus is beyond question, especially since the possibility of a life-threatening course is prevented.
Stay healthy and protect yourself by vaccination, wearing a mask and keeping your distance.
Your Mir Tours Team